Campsite st jean de luz
A wedding in the Basque Country!
Zelaia Campsite, a Partner in the Most Beautiful Day of Your Life…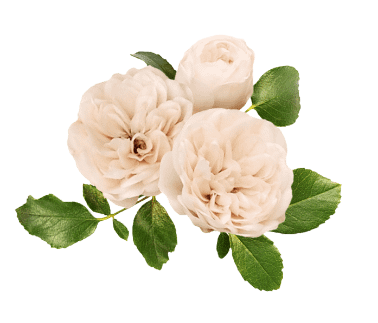 A little stress but a lot of love!
It's the big day!!
The day that promises to be one of the most beautiful in your life… After taking your time to get ready calmly, you're now on your way to join your beloved at the town hall.
"Yes, I do!" All the guests applaud in the room, their faces sometimes shimmering with tears of happiness. A moment as unique as it is unforgettable, which your photographer will delight in capturing…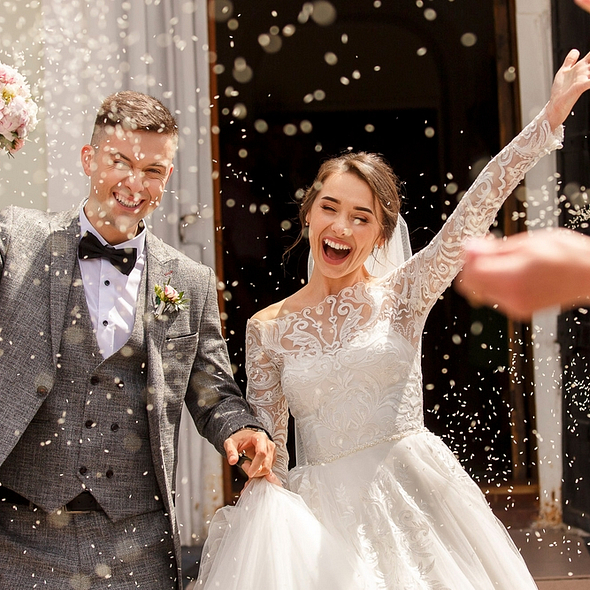 All your loved ones are gathered!
What immense joy to be reunited with your family and friends in full force!
All the guests are gathered for the reception, and meanwhile, you take the opportunity to take your first photos as newlyweds. After a brief speech, all the guests sit down for a meal that embraces Basque culinary traditions!
It was obvious for you to pay tribute to this land so dear to your hearts…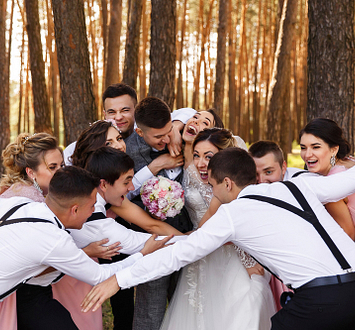 A night of madness and a peaceful night…
"So far, everything is truly perfect!"
Indeed, the reception hall you reserved perfectly matches your Basque theme, the interior is especially spacious, and the exterior even offers a view of the mountains!
The evening is going extremely well too, and gradually, the guests head to Zelaia Campsite to reach the accommodations they had booked. What luck, it's less than 2 kilometers away!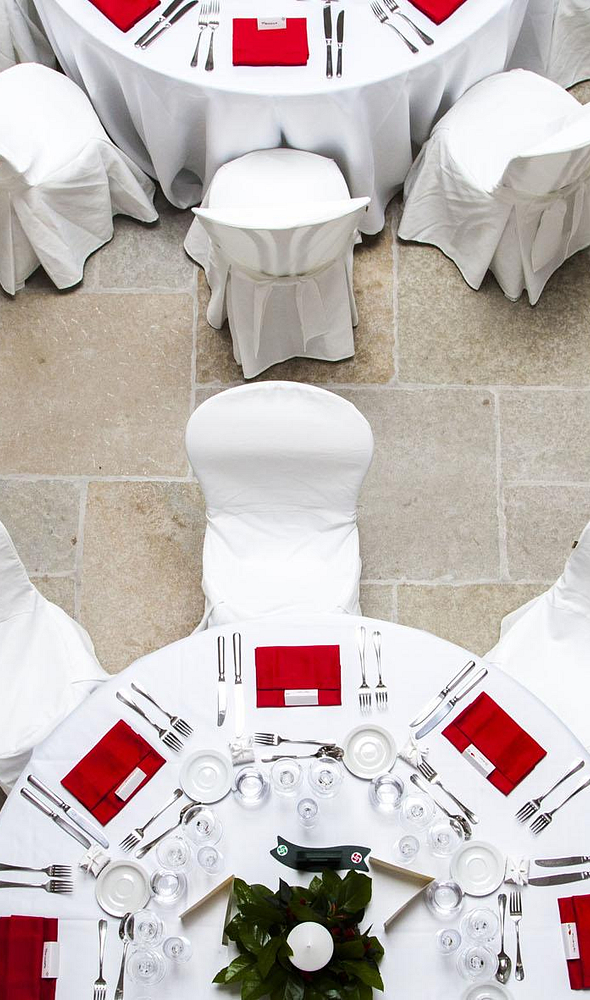 Short but restfull night
After a short night, it's already time for the post-wedding gathering!
You, your witnesses, and your parents slept directly on-site to manage the preparations for the next day more easily. Gradually, the rest of your family and friends arrive with smiles on their faces.
"It's amazing how well we slept! The campsite is so calm, it's a delight!" Good thing, almost everyone has booked for two nights!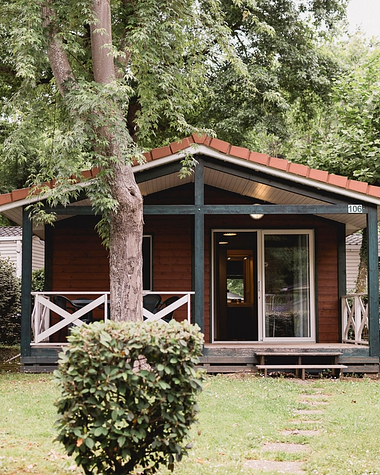 A Basque-flavored brunch!
To change things up from the usual composed salads, you've chosen to stick with your theme by offering your guests a giant brunch made up of various savory and sweet specialties from the Basque country.
Sheep's cheese, Bayonne ham, chocolate, muxus… There's something for everyone!
Yesterday's events were exhausting for everyone, so the only planned activities will be a nature walk, card games, and Basque pelota!
And a quick dip in the pool to relax!
It's 7 PM and all the guests head back to the campsite.
They've already planned to gather at the pool for some well-deserved relaxation!
The weather has been so beautiful today… On your end, it's time for tidying up. Tonight, you'll sleep in your honeymoon suite one last time. "Everything went so smoothly, I can't wait to see all the photos!"
Another beautiful day as newlyweds!
It's 9:00 AM, the sun is shining again today, and it's time for you to return the keys to this place that will undoubtedly remain one of the most memorable in your life! Some friends you haven't seen in a while have decided to extend their stay at Zelaia to spend as much time with you as possible. Today, you're going to spend a day together in Saint-Jean-de-Luz!
Surpriiiiiise!
Like any good adventure, your visit starts with a leisurely stroll through the city center where, of course, you take the time to sit down for a coffee break with the famous macarons from Maison Adam! After a few visits, you announce the surprise of the day to your friends: you've rented a boat to cruise along the coastline under the sun!
Simply perfect!
What an amazing experience!
You couldn't have ended this love-filled weekend in a better way. Your friends found the campsite very easy to access, extremely comfortable, and peaceful.
Furthermore, the kids loved being able to enjoy the pool after the post-wedding day! And for you, it was a relief knowing that everyone was sleeping nearby…