Espelette Campsite
Tapas and local cuisine!
Snacking et basque food to please you…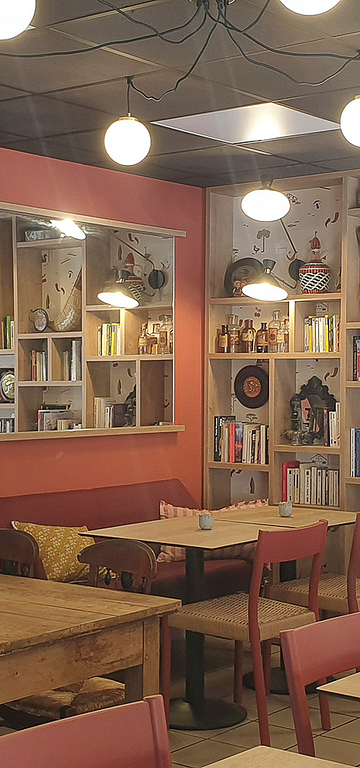 You're going to have a feast…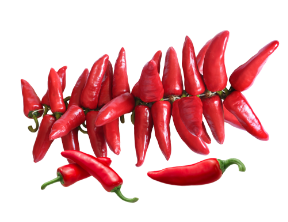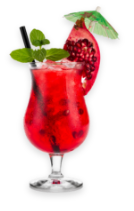 Available
on-site or for takeout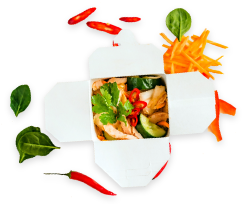 Restaurant
Le
Kaxu
The restaurant that will make you love Basque Country pintxos…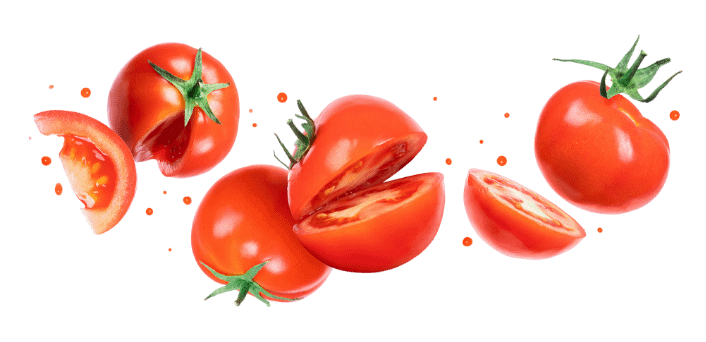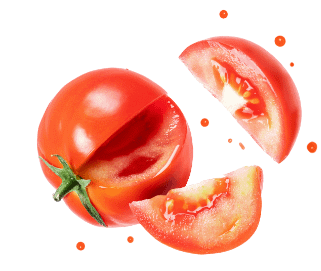 Tasty, fragrant, and sometimes slightly spicy recipes!
Espelette Campsite
The Kaxu, restaurant of ourcampsite in Espelette, we welcome you from early June to mid-September for lunch, dinner, or drinks.
With its poolside terrace, it's the perfect spot to dine and relax in a Basque bistro atmosphere with charming decor.
Careful, food lovers! You can savor the famous Basque 'pintxos' or tapas, our traditional dishes made with fish, meat, vegetables, and cheese, served with a smile in our restaurant snack-bar.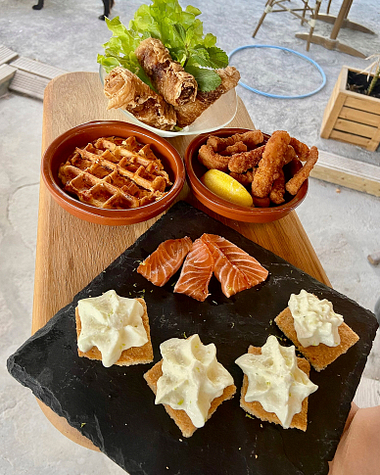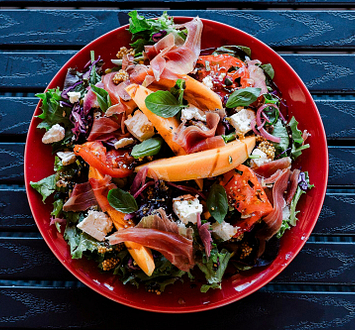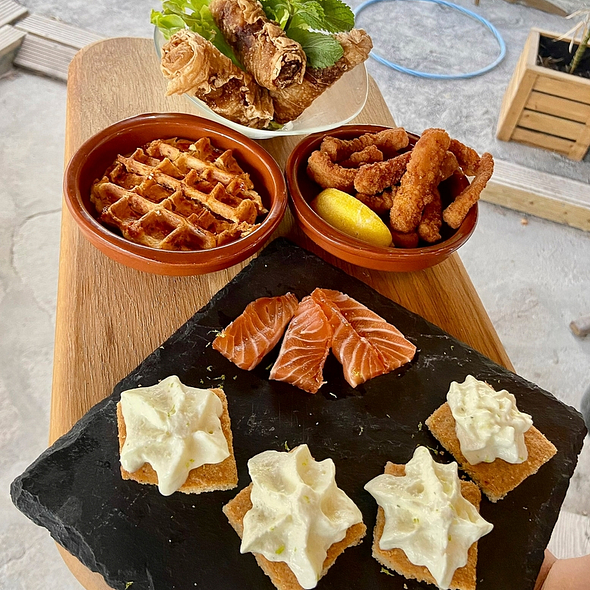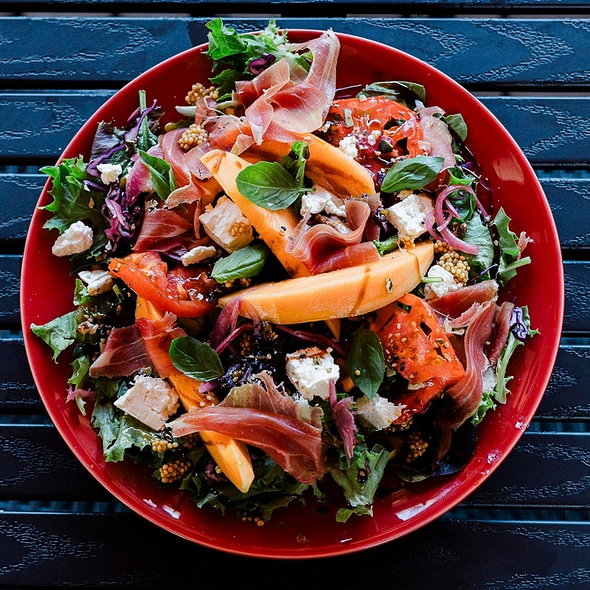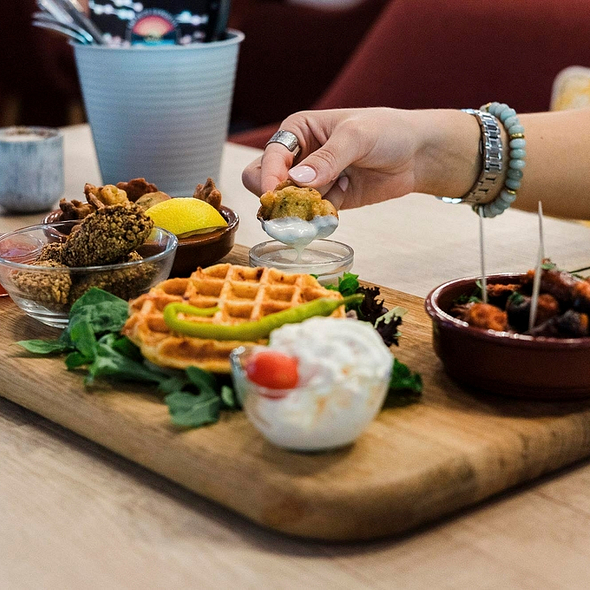 Watermelon Mojito,
Caipirinha, and other
summer cocktails!
It's summer, it's hot, and a drink will do you a world of good.
The Kaxu bar invites you to sit down on the terrace or at the counter to enjoy a Watermelon Mojito or one of our delicious cocktails, which are our specialty!
*Alcohol abuse is harmful to health, please drink responsibly.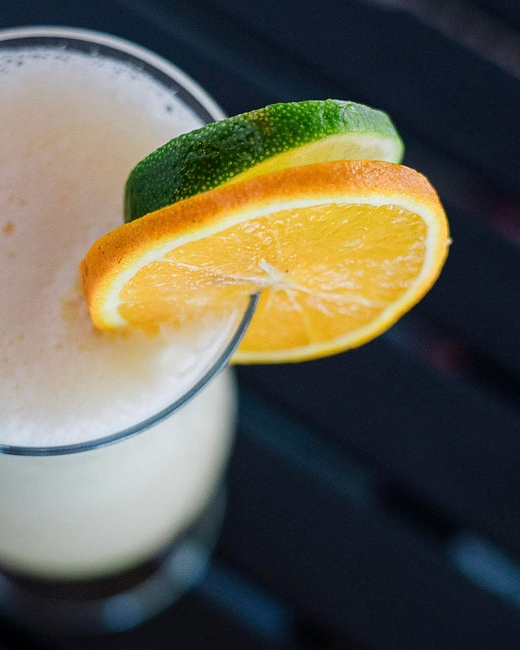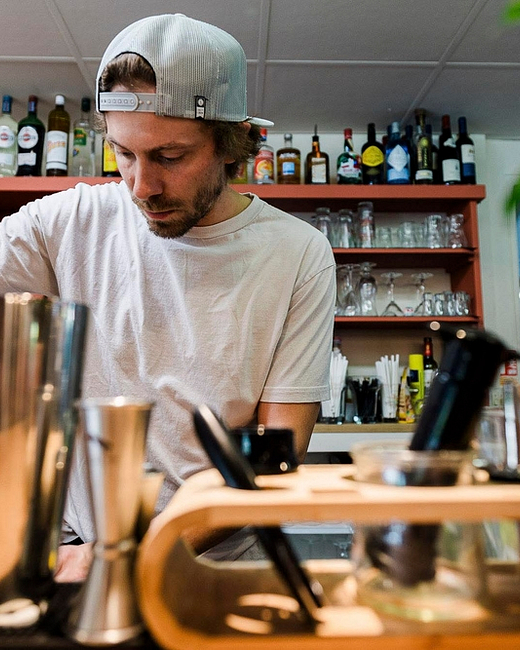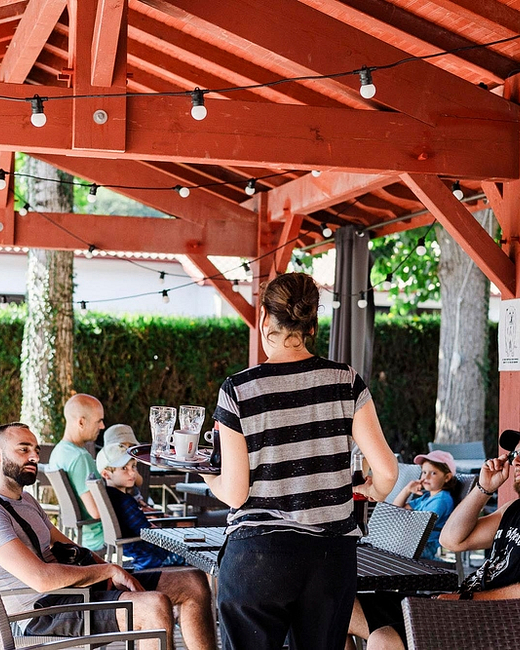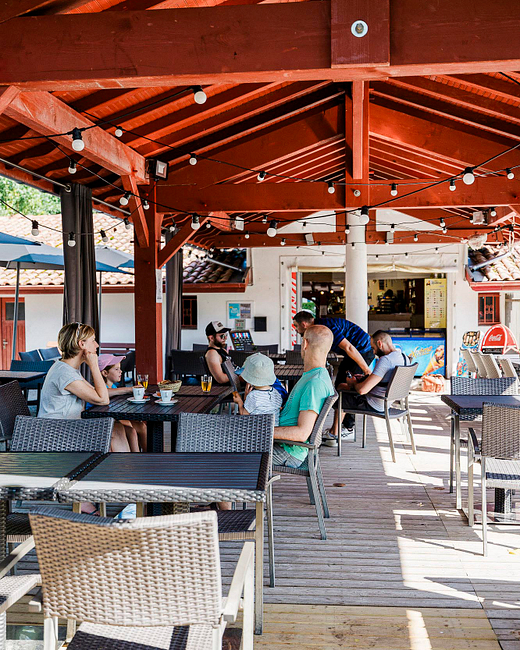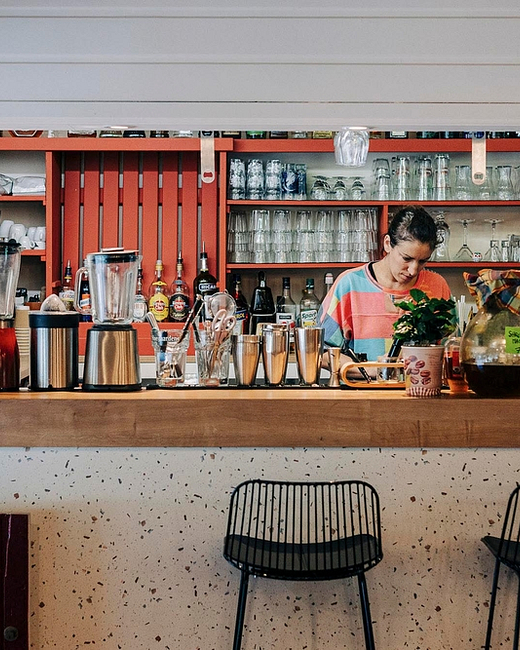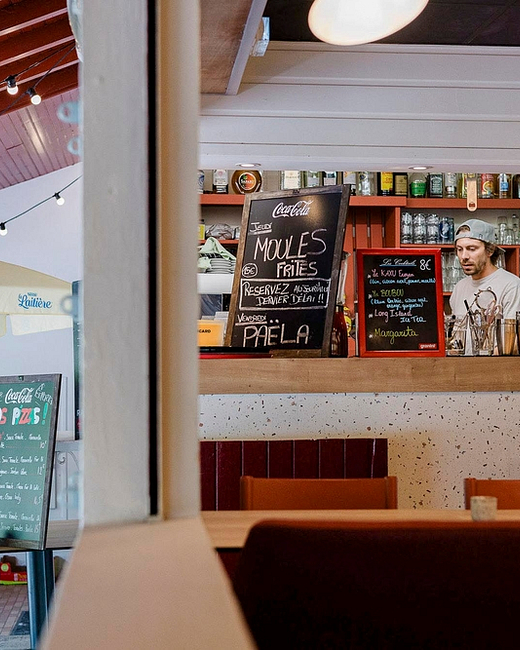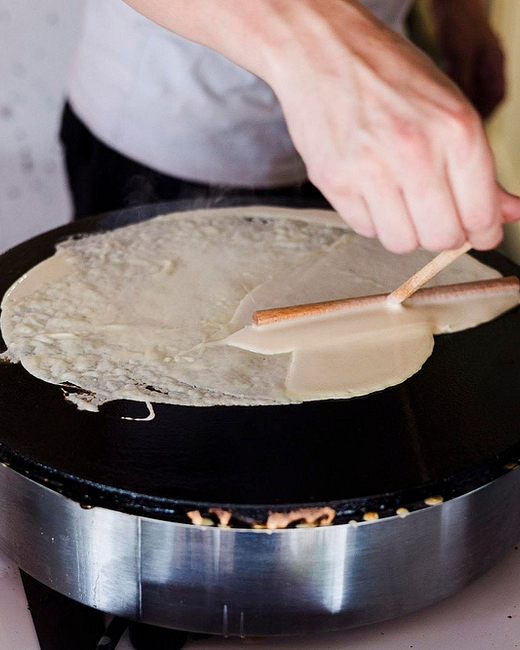 authentic basque flavors authentic basque flavors
Snacking and takeout meals!
Tonight, you don't feel like cooking, and after all, it's your vacation too, so you'll go to Kaxu to order your takeout meals !
Our 'takeaway' menu should satisfy both small and big appetites, featuring traditional pizzas, burgers, salads, as well as some homemade tapas and the dish of the day to take away.
A grocery corner is also available for a few essential products. For the rest of your shopping, many stores are located nearby.
For breakfast, a bread and pastry delivery service is available in July and August.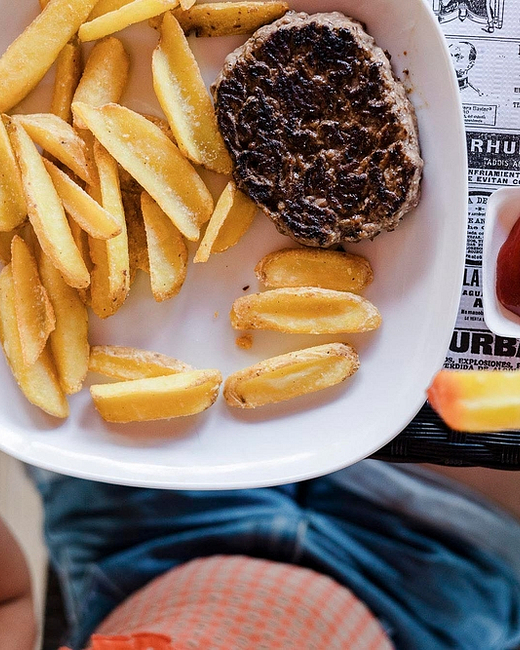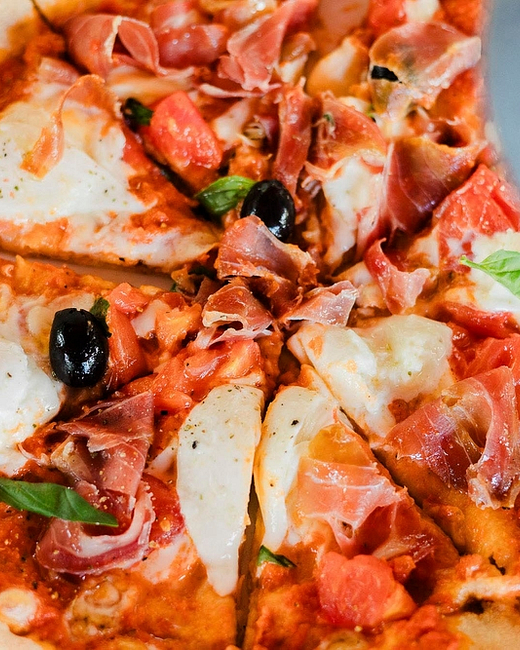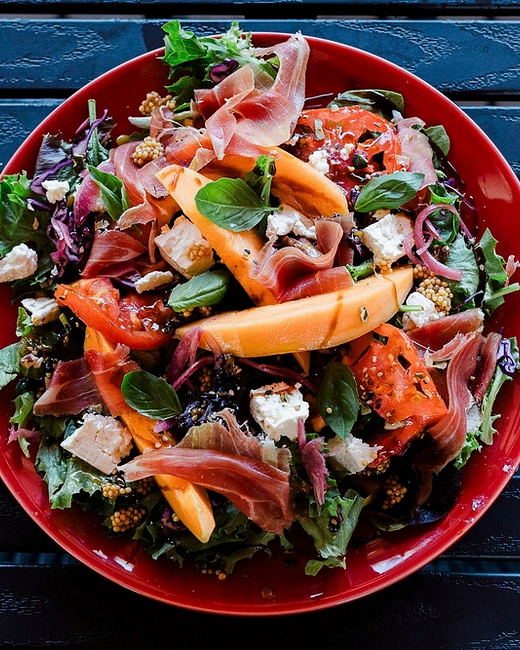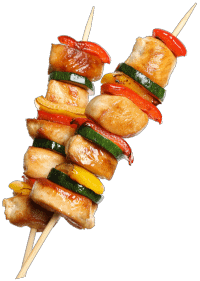 It's our customers who talk about it best!
"Very warm welcome from the owner, with a smile to top it off. The place is very well-maintained, and the peace and quiet are highly appreciated. I recommend it for a peaceful vacation, and the camping's bar and restaurant offer superb dishes from various cuisines, all served with a smile from the chef."

Shall we continue the visit?