Campsite 4 stars Pyrenees
Variety for your pleasure!
Relaxed atmosphere and activities for the whole family
Both indoors and outdoors
A campsite where it's impossible to get bored
For your holidays in the Basque Country, Zelaia Campsite offers you a variety of fun and sports activities! Throughout the week, our animation team prepares a diverse program of activities, allowing you to have great family moments with a quiz night, a football tournament, or even an outdoor concert.
Prefer the great outdoors and want to explore the beautiful landscapes of our country? The ideal location of our establishment at the foot of the Rhune promises you beautiful hikes with the departure of your hike directly from the campsite. And of course,just 10 minutes away, the ocean awaits you with a range of water activities.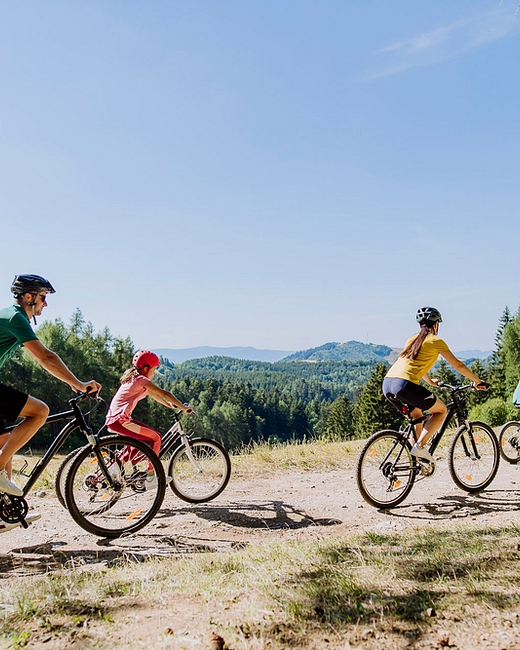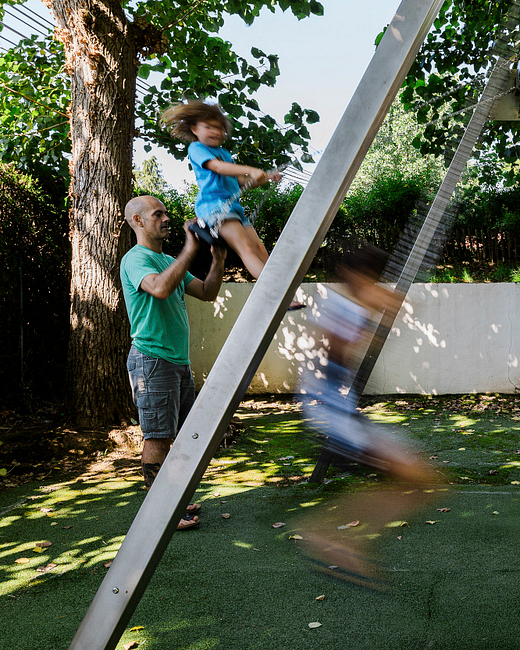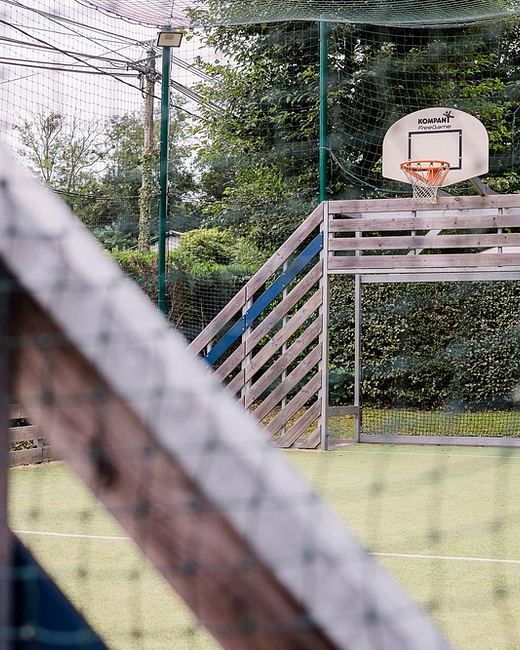 Your best vacations
will have a Basque accent!
Animations
for all the family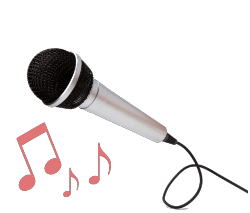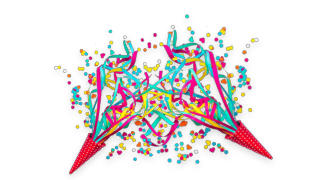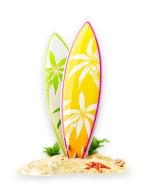 Many possibilities for sports activities
Hiking Campsite
Zelaia is the perfect place for nature sports enthusiasts! Throughout your stay, nature calls you for hiking and cycling outings, but you can also have fun in the campsite on our city sports field with a basketball or football tournament!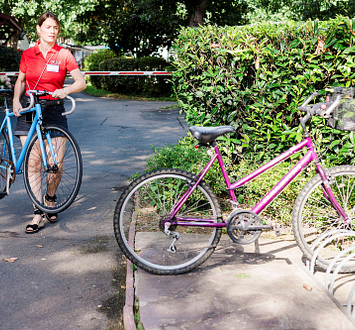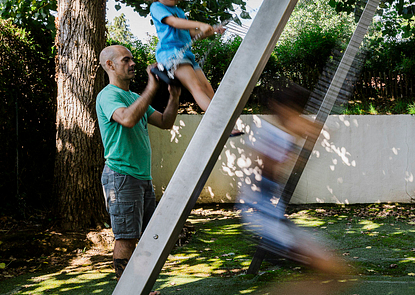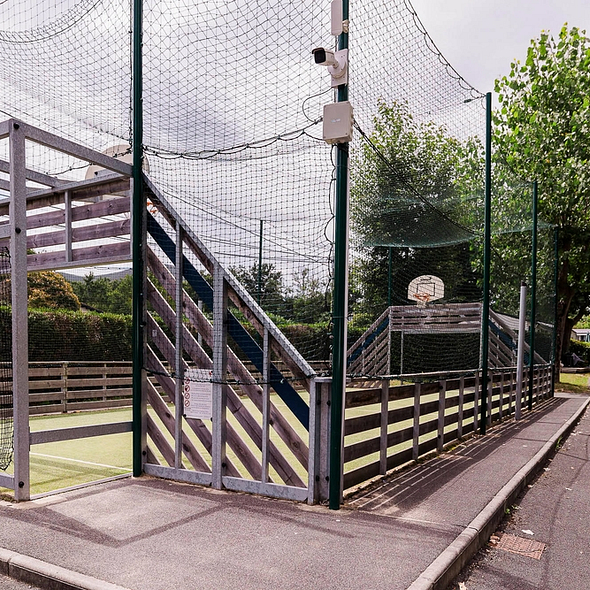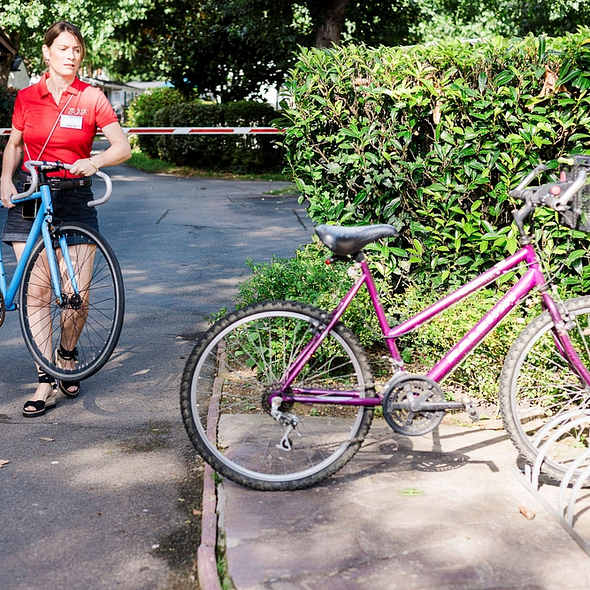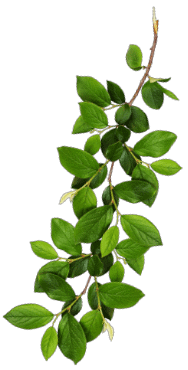 Facilities at your disposal all day long
To entertain you in the Basque Country, our campsite has equipped itself with several facilities. A multi-sport field for basketball, football, and handball, two petanque courts for boules enthusiasts, two ping-pong tables (one of them indoors), a video game room with arcade games and foosball, and a playground for children under 8 years old.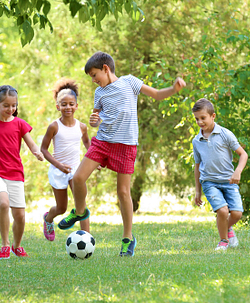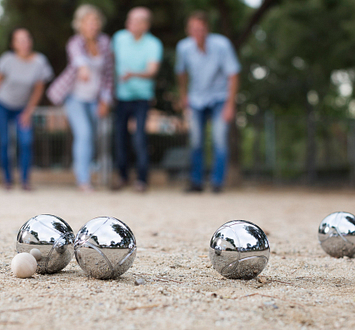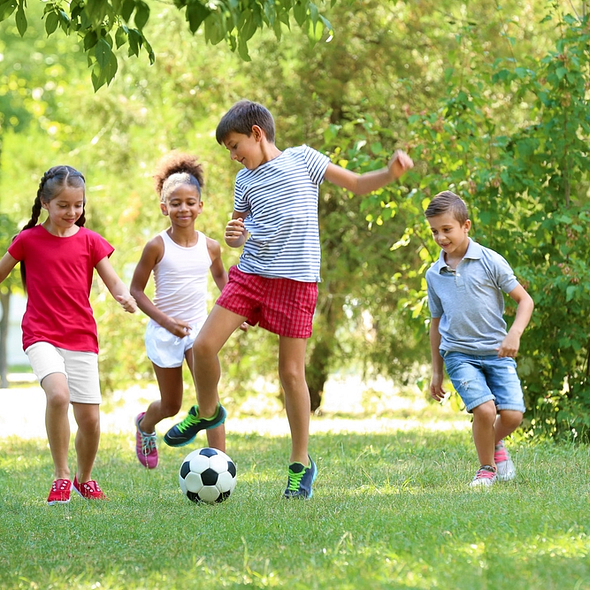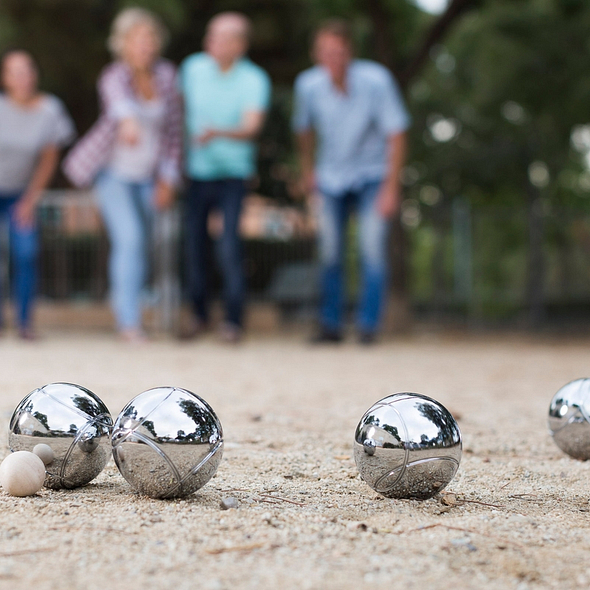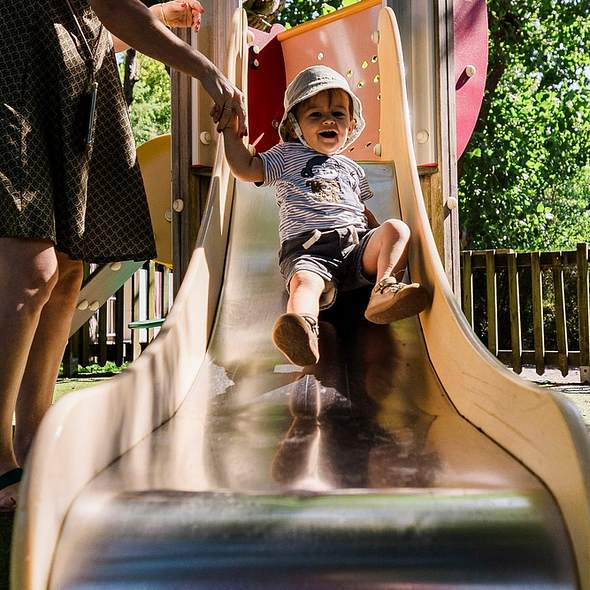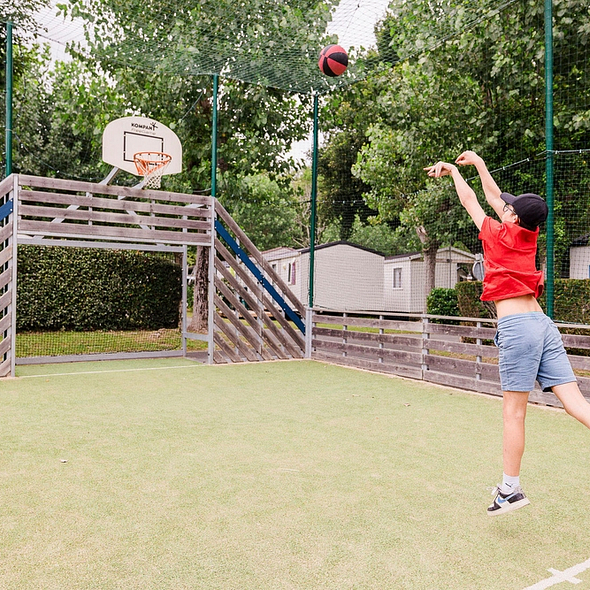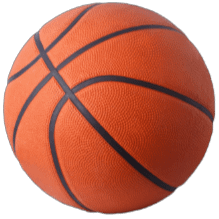 Petanque in the spotlight
On a hot and sunny evening, the entire campsite gathers for a friendly game of pétanque! Our boules court is indeed the must-visit place to have a good time with family, friends, and fellow campers.
Located in a peaceful and green setting, it offers beginners and experienced players the opportunity to indulge in their passion for pétanque on perfectly maintained courts that guarantee a high-quality game.
You're in
a good spot,
it's time to
(re)learn to surf
Pyrenee Atlantique Campsite
The Basque coast is renowned for its powerful waves and exceptional surfing conditions year-round.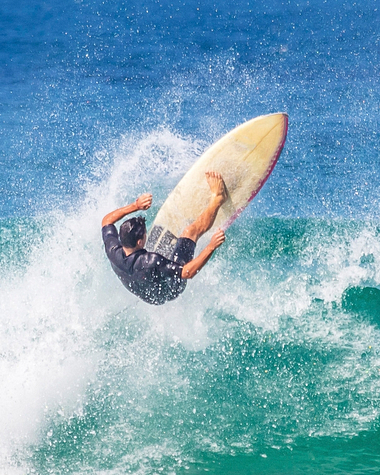 Sea surf and sun Sea surf and sun Sea surf and sun
With iconic beaches like the Grande Plage in Biarritz, Hendaye Beach, and Lafitenia Beach in Saint Jean de Luz, surf enthusiasts will have plenty of choices to find the spot that suits their desires.
Whether you're a beginner or an experienced surfer, local surf schools offer quality instruction to help you progress quickly. With experienced and passionate instructors, you'll have the opportunity to learn the basics or refine your technique in a friendly and relaxed atmosphere.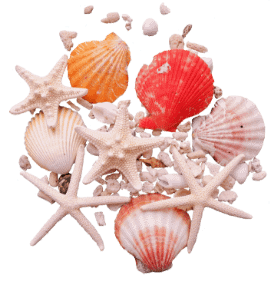 The seaside is just 10 minutes from our campsite
Located just 10 minutes from the sea, Zelaia allows you to fully enjoy the pleasures of the beach, whether it's for a romantic stroll, a family picnic, or a refreshing swim! With fine sand and crystal-clear waters, the beaches of the Basque Country are among the most beautiful in the country and attract vacationers in search of serenity every year.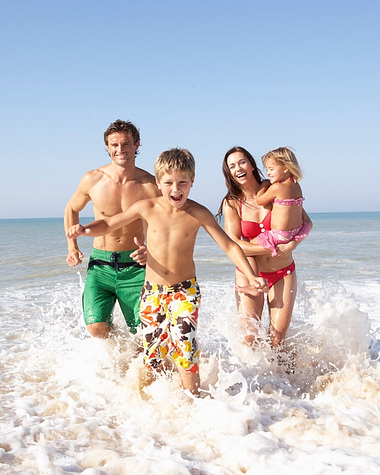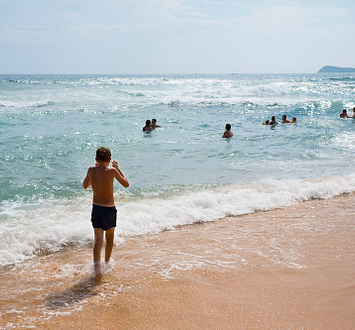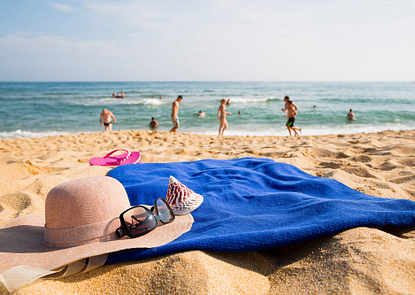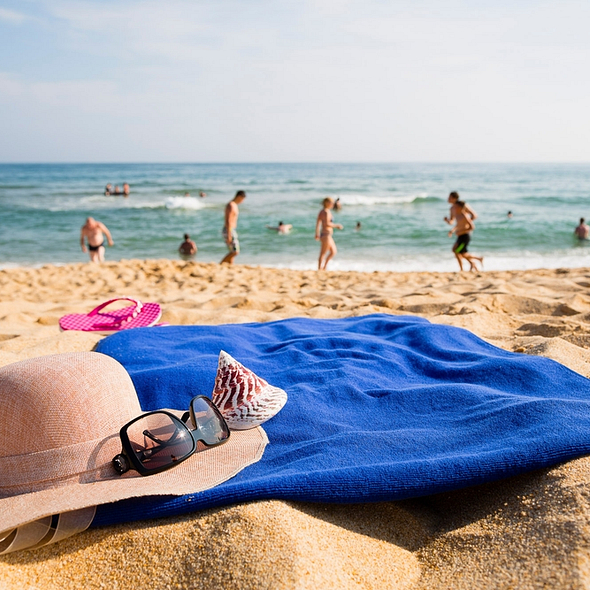 Focus on…
Our leisure partner!
An world of adventures and discoveries awaits you near our campsite, Le Zelaia! To allow you to fully enjoy the surroundings, we have established plusieurs partenariatsseveral partnerships with local professionals to offer you the opportunity to access a diverse range of even more exciting activities. Whether you're a fan of water sports or hiking, the possibilities are numerous and cater to the expectations of the whole family…
See more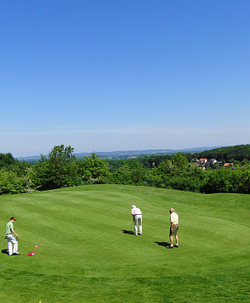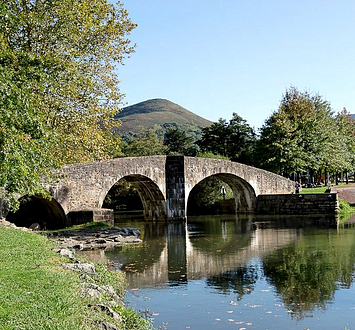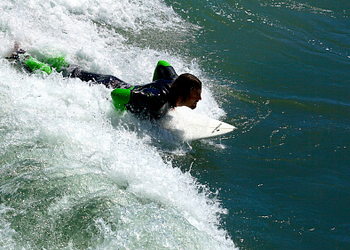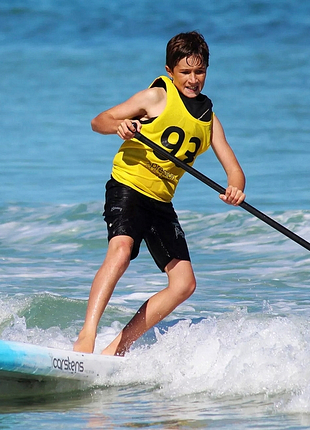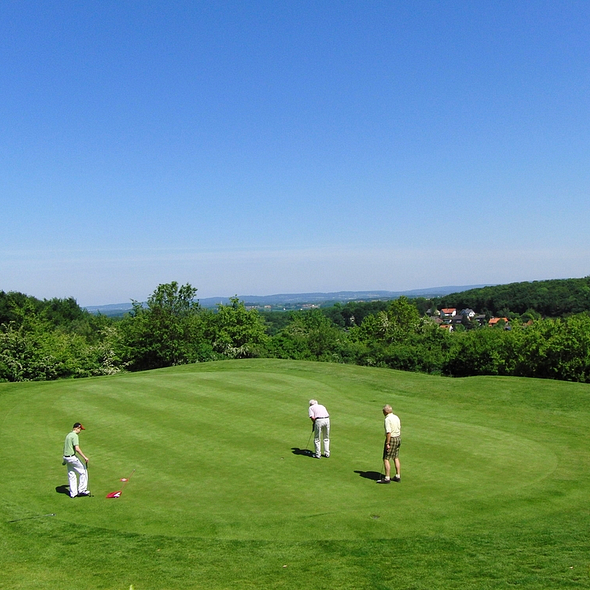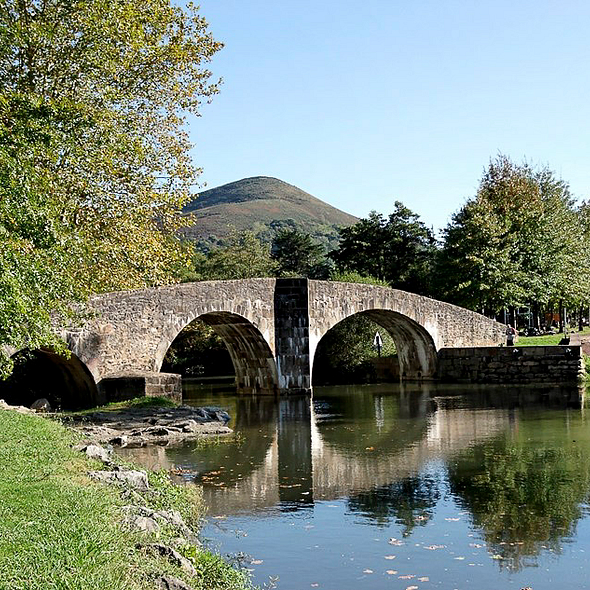 Locals partnerships! Locals partnerships !
Good evenings ahead
Ibardin Campsite
During the peak season, we organize festive entertainment several evenings a week to properly conclude your day at our campsite. campsite Ibardin.
We are committed to offering you a diverse and original program every week including concerts, quizzes, and themed evenings.
Of course, we don't forget our traditional evenings, and karaoke, pool parties, and disco nights are also part of the holiday schedule !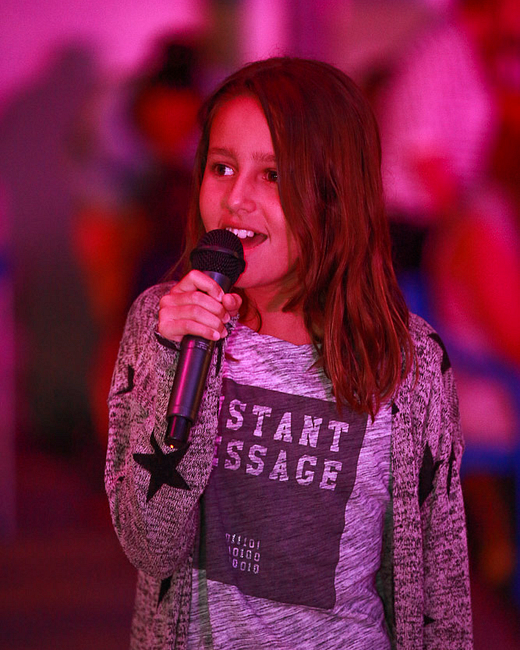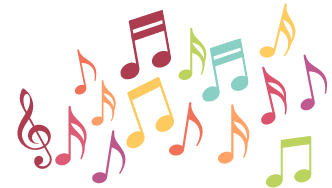 It's our customers who talk about it best!
« Another year at Zelaia. Very good vacation, attentive and accommodating camping staff. Quiet and clean family campsite, close to the coast and at the foot of the Ibardin pass, top-notch. Children are safe there. The pool has a truly sublime view of the mountains. The entertainment makes for beautiful evenings. We'll return without hesitation. »

Shall we continue the visit?