Zelaia Campsite
To answer
all your questions!
Prepare your stay at our Ascain campsite with peace of mind…
Practical information, frequently asked questions
and downloadable documents can be found here.
Practical information
Campsite opening dates
From 7 April 2023
to 5 November 2023
Reception hours
In high season
Monday, Thursday, Friday, Sunday: 9:00 a.m. – 12:30 p.m. / 3:30 p.m. – 7:00 p.m.
Tuesday, Wednesday: 9:00 a.m. – 12:30 p.m. / 2:00 p.m. – 7:00 p.m.
Saturday: 8:00 a.m. – 12:30 p.m. / 3:00 p.m. – 7:00 p.m.
Out of season
Tuesday to Saturday: 9:00 a.m. – 12:00 p.m. / 2:00 p.m. – 6:00 p.m.
(reception closed on Sundays and Mondays)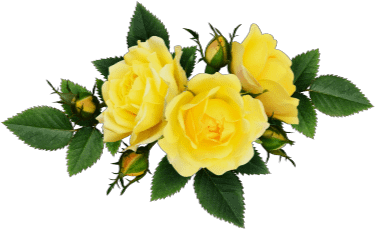 The most frequently asked questions
Reservation
01
How to make a reservation ?
02
When is the balance payment due?
03
How can I cancel my reservation?
04
Can I make a reservation request via email?
05
Without cancellation insurance, will I be refunded in case of cancellation?
Arrival
01
What is the check-in and check-out time?
02
What should I do if I arrive late?
03
Can I arrive on any day of the week?
Services
01
Is there internet access (WIFI)?
02
Can we rent bikes on-site?
03
Is the restaurant accessible to external guests?
PRM
01
Is the campsite adapted for PRM?
Leisure activities
01
Are swim shorts allowed in the pool?
04
Are there activities in the off-season?
Accommodations
01
Can we choose our pitch?
02
Is there a TV in the mobile homes?
03
Are bed linens and towels included?
Inventories
01
Is there an inventory check upon arrival and departure?
01
What should I do if I haven't found the answer to my question?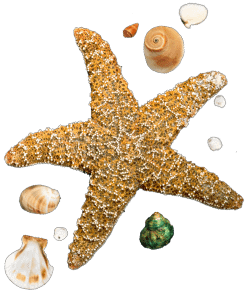 How to come ?
By the road
By highway, take the A63 exit towards St-Jean-de-Luz Nord, then towards Ascain. In Ascain, take the D4 towards Urrugne – Col d'Ibardin. The campsite is 2 kilometers away.
By the train
The nearest train station is St-Jean-de-Luz, 6 kilometers from the campsite.
Par flight
The nearest airport is Biarritz Airport, 25 kilometers from the campsite