Ascain Campsite
A campsite in the heart of nature!
Experience a Gentle Adventure in the Basque Country
A green oasis just 10 minutes from the ocean.
Our Pyrenees Campsite
A true little corner of paradise nestled on the Basque coast at the foothills of the Pyrenees, our campsite is a welcoming and warm place where you'll feel at home from the moment you arrive. Lush and meticulously maintained, our grounds offer a calm and soothing ambiance, inviting relaxation and rest.
To provide you with the opportunity to have fun throughout your stay, we offer several high-quality facilities such as a game room, sports fields, and a heated pool. Our Pyrénées Atlantiques campsite also features a wide range of accommodations, including wooden chalets, cottages, and mobile homes, providing you with premium comfort.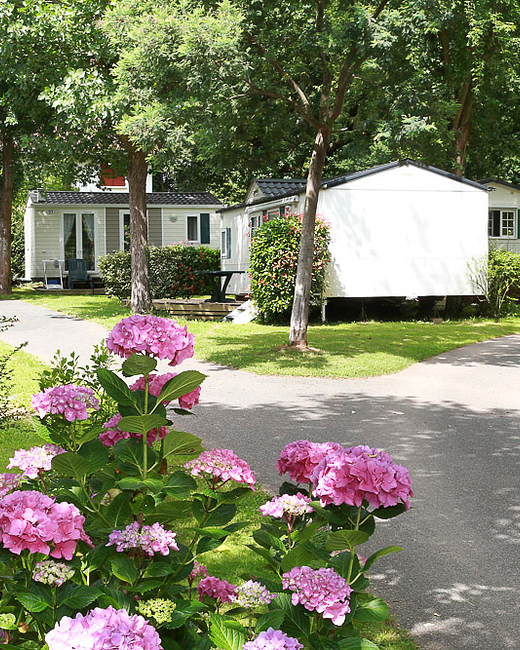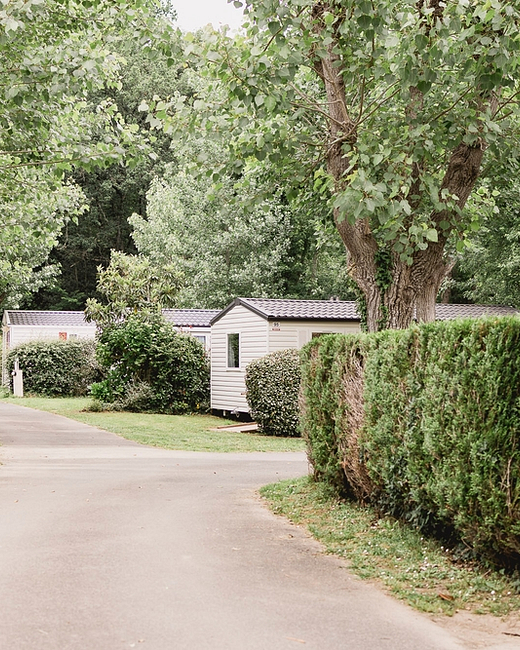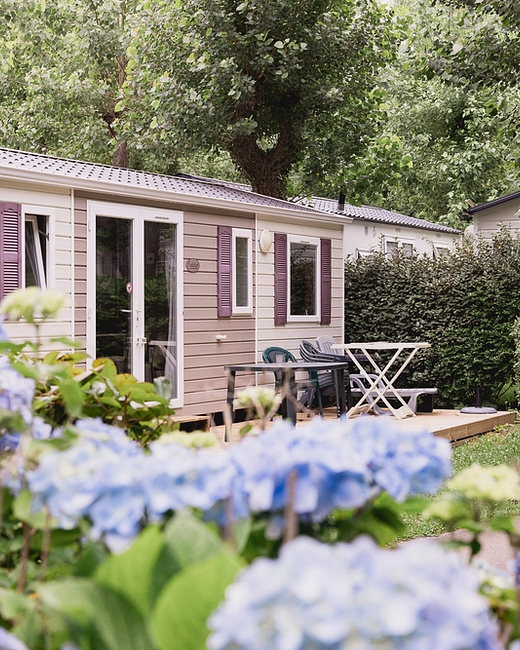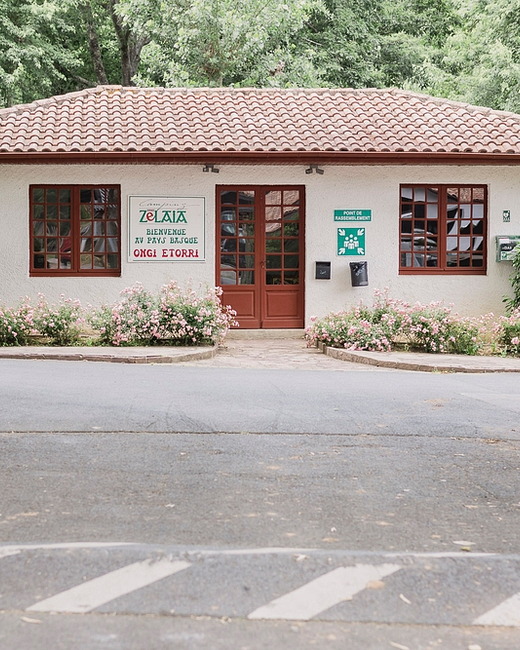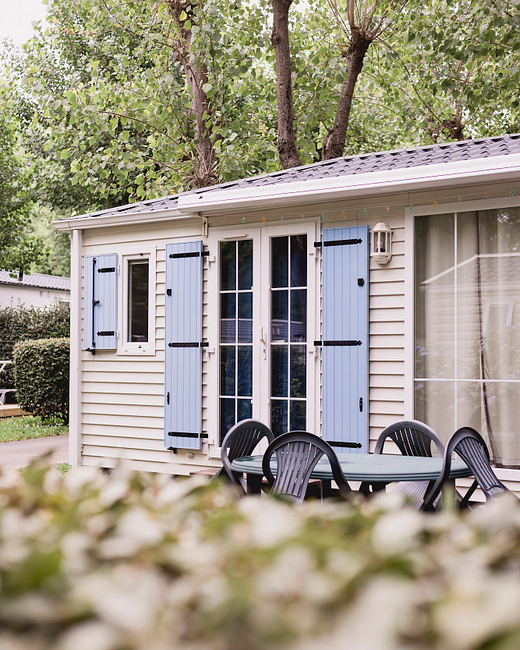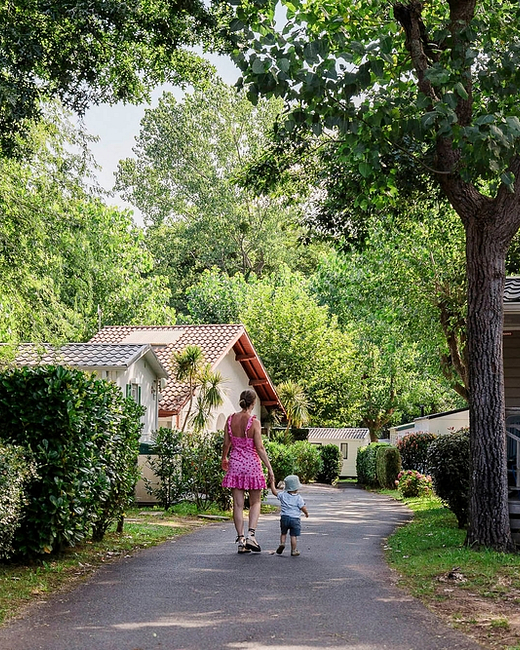 3 good reasons to stay at Camping Zelaia…
Green and
Natural Environment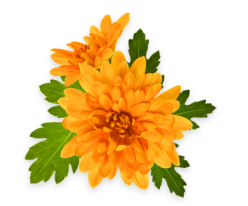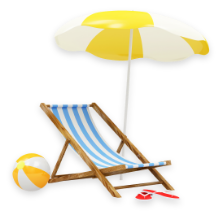 Modern and comfortable
accomodations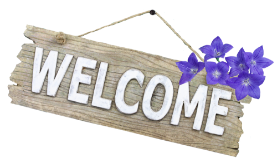 Your next best
vacation memories
are in the Basque Country!
Our team, always attentive and knowing the region like the back of their hand, is at your disposal to answer all your questions or inquiries during your stay. To introduce you to the traditions of the Basque Country, our restaurant offers you local cuisine made from fresh ingredients carefully selected by our chefs!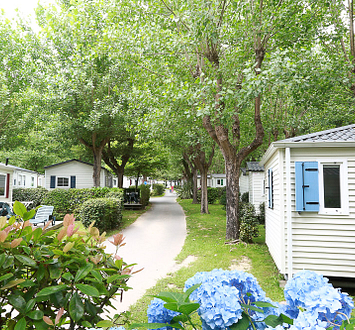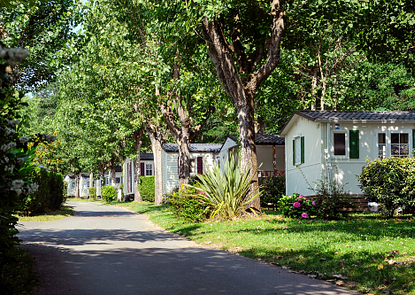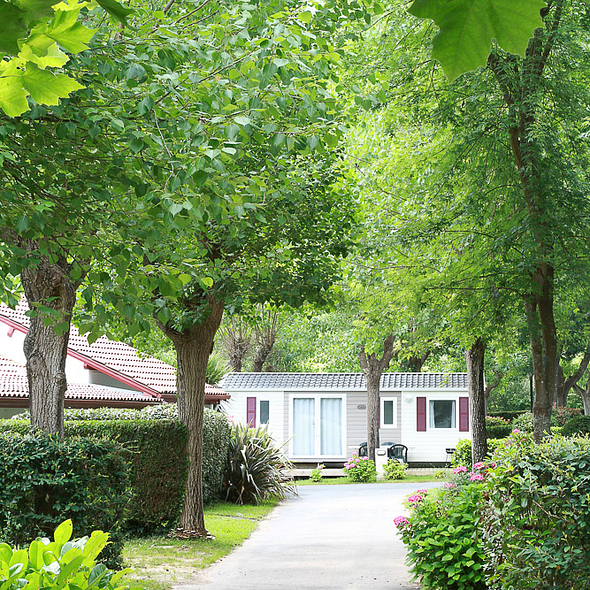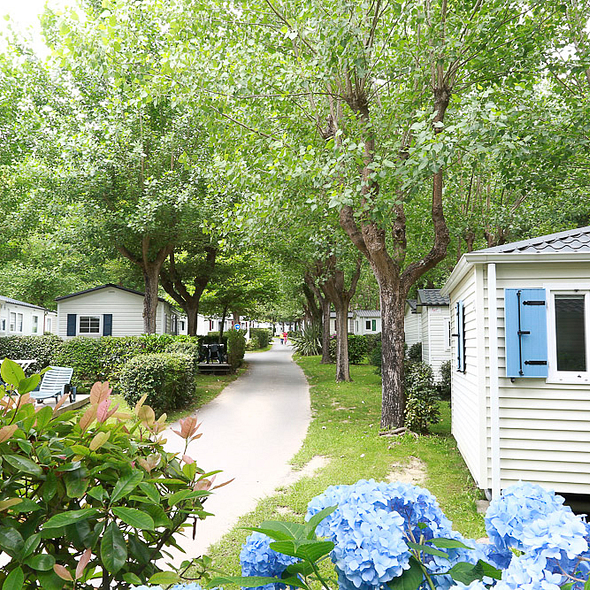 2,5 hectares of greenery
At the bottom
of the Rhune massif.
Very close to the campsite, take the authentic cogwheel train to reach the summit and enjoy an exceptional panoramic view.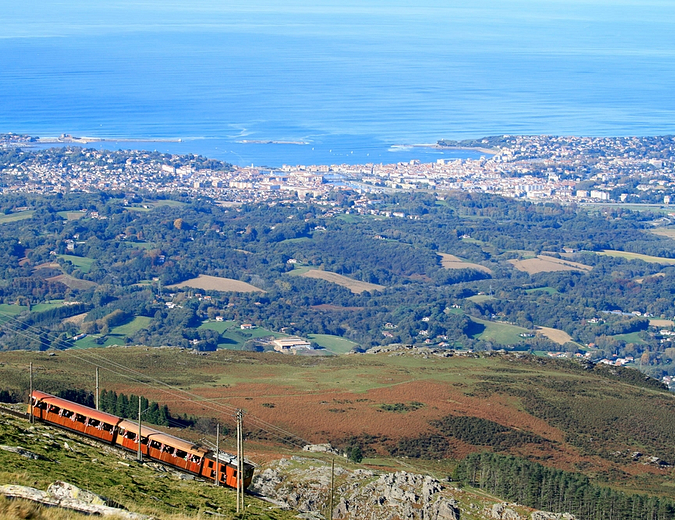 Sea or mountain?
Party or relaxation?
Barbecue or tapas?
Surf or petanque?
At Camping Zelaia, we don't ask you to choose, but to make the most of the possibilities available to you inour campsite between the sea and the mountains, peacefully immersed in nature, yet only minutes away from the lively and festive atmosphere of the Basque coast…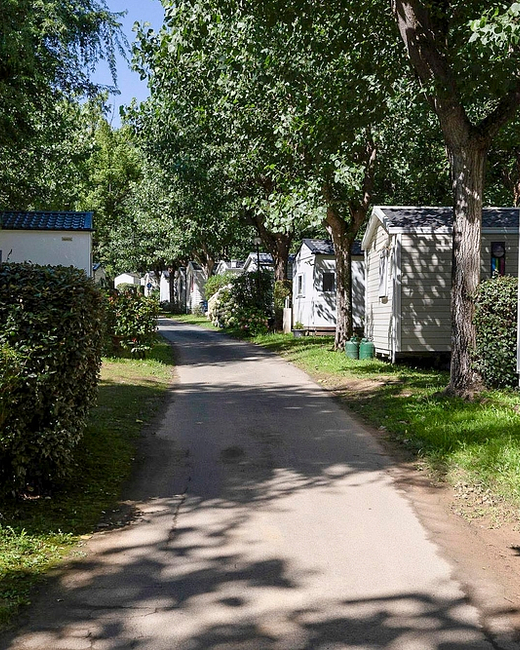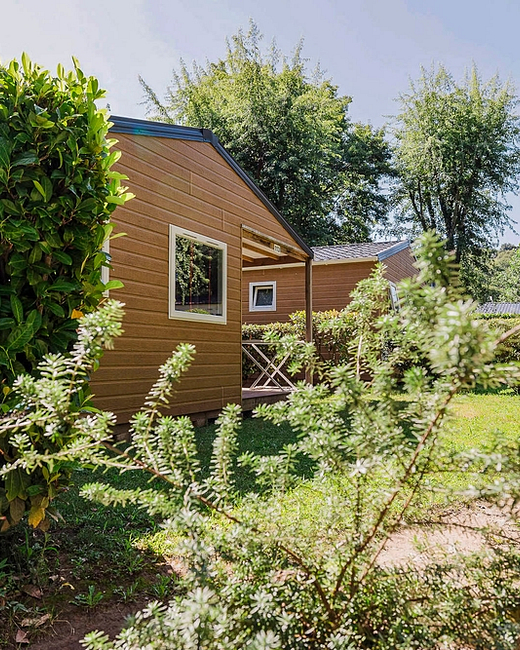 at the foot of the montains at the foot of the montains

It's our customers who talk about it best!
"Very charming and intimate campsite! Amazing view of the Rhune!
The staff and director are fantastic! It feels like being with family, and they offer great services for their vacationers."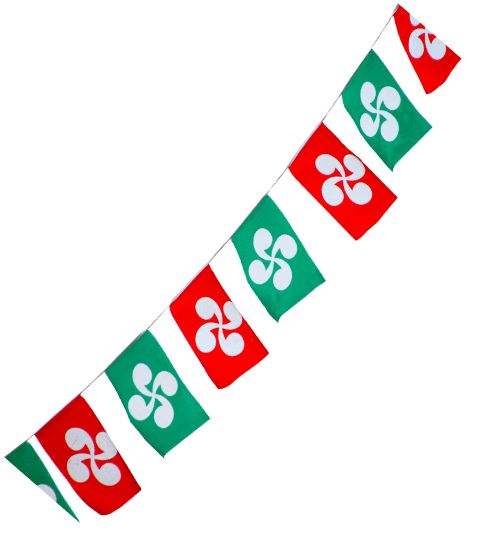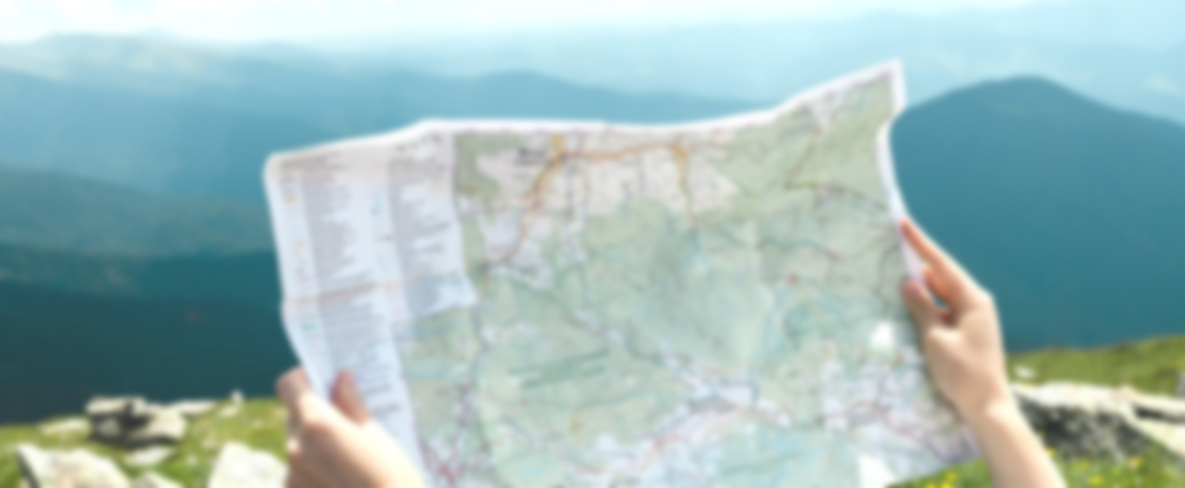 Shall we continue the visit?