A campsite in Espelette that meets all your criteria!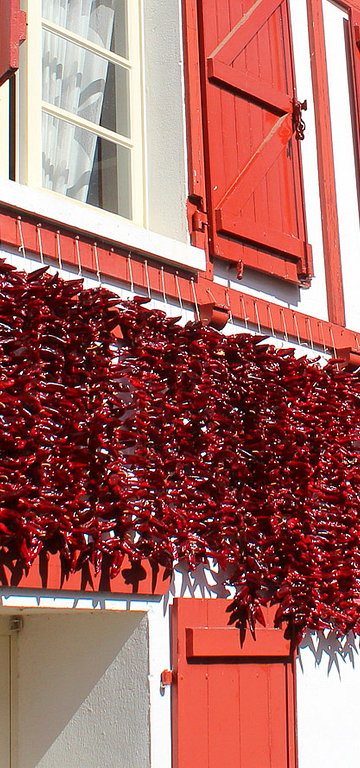 Your little pied-à-terre in Nouvelle Aquitaine…
A true little haven of peace in the heart of the magnificent Nouvelle Aquitaine region, our Zelaia campsite welcomes you and allows you to enjoy its idyllic living environment and its numerous facilities. With a heated outdoor pool, modern facilities, a riverside restaurant, and comfortable accommodations, our Basque outdoor hotel is the perfect place to experience unforgettable holidays with family or friends. Thanks to its exceptional location, you will also have the opportunity to discover numerous typical villages, hiking trails, historical sites, all while enjoying local festivals!
The Basque Country, a land that will not leave you indifferent!
When you are on vacation at our campsite in Espelette, you won't run out of activities to entertain yourself and enjoy this charming Basque village. Nestled in the heart of the green hills, Ascain offers an exceptional natural setting that is particularly conducive to hiking! Climb to the summit of La Rhune, an emblem of the Basque Country, and enjoy a breathtaking view of the Atlantic coast and the Pyrenees. The trails guide you through spectacular landscapes, from lush forests to small meadows, and past tranquil streams. And if you don't want to go up or down on foot, the famous little train will take you on a pleasant ride to the summit.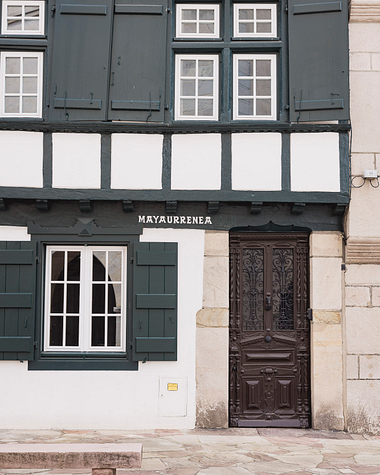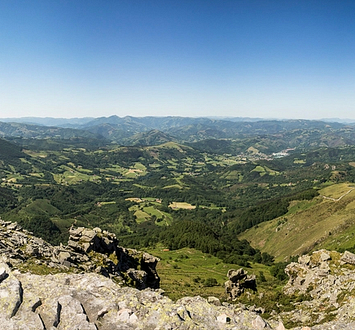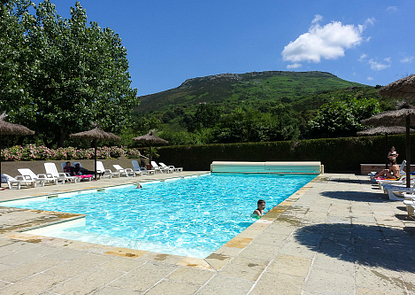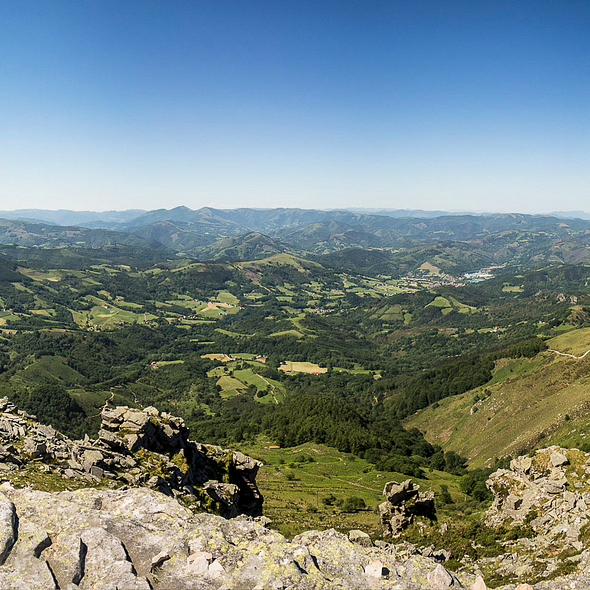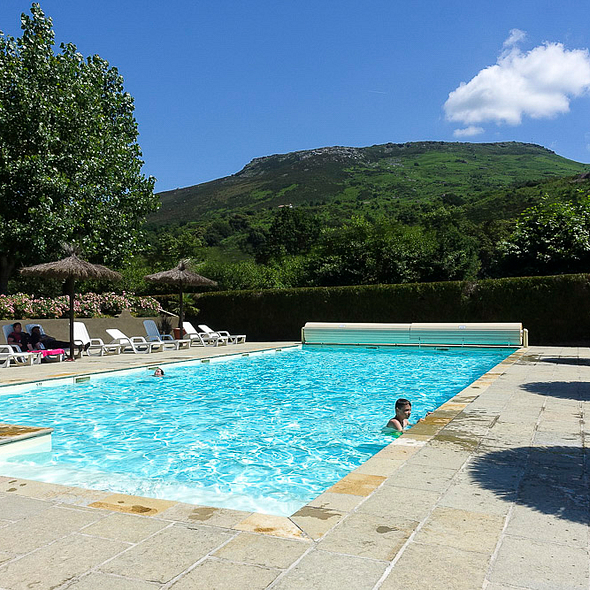 Water sports enthusiasts will also find plenty to occupy their days! The famous seaside resorts of Saint-Jean-de-Luz and Biarritz, located nearby, indeed offer multiple opportunities thanks to their exceptional surfing conditions. There are many surf schools that offer lessons to introduce you to the joys of this iconic regional sport. For those looking for a more peaceful water activity, stand-up paddleboarding is also an excellent option! And if all else fails, there's always the option to sunbathe on the warm sand…
In the surroundings of Ascain, you will find many picturesque villages that are worth a visit. Each of them has a unique charm, with cobblestone streets, beautiful historical monuments, and traditional Basque houses. You can visit Saint-Jean-de-Luz, a renowned seaside resort known for its beautiful beach, lively shopping streets, and also for its Saint Jean-Baptiste church where the wedding of Louis XIV took place. Our hosts and hostesses will also be delighted to provide you with information about Sare, a small village in the hills, Ainhoa, classified among the most beautiful villages in France, or Saint-Jean-Pied-de-Port, an emblematic stop on the way of Santiago de Compostella…

Eat well… and sleep well!
Our campsite in Espelette offers a diverse selection of accommodations to meet all your needs! Whether you're looking for the comfort of a cottage, the authenticity of a wooden chalet, or the convenience of a mobile home, you will certainly find the accommodation that suits you. To allow you to enjoy pleasant moments with family or friends, all of our accommodations have been designed to make them spacious and especially practical. They are equipped with everything you need, including a comfortable living room, a fitted kitchen, cozy bedrooms, and a private terrace for outdoor relaxation.
Furthermore, if you want to indulge on this beautiful terrace without having to cook, our restaurant, KAXU, is the perfect place to satisfy your taste buds! Our takeout menu will satisfy the cravings of the whole family with a variety of tempting choices. On the menu, you'll find traditional pizzas, as well as burgers, salads, homemade tapas, and our delicious daily special. To make your life easier, we also provide a grocery corner where you can purchase some essential products. However, if you need to do more substantial shopping, many stores located nearby will allow you to complete your list; feel free to ask at the reception!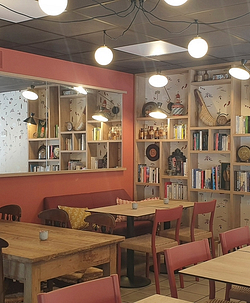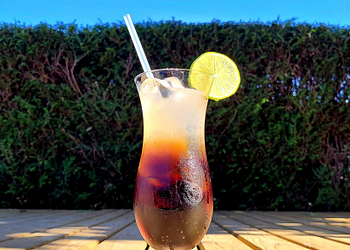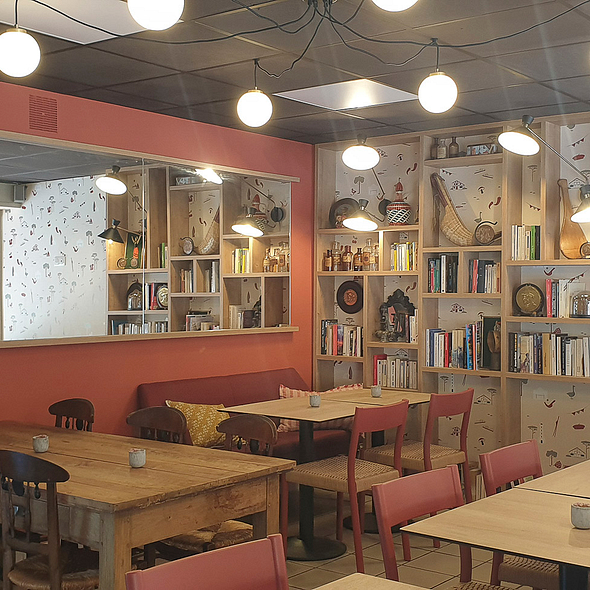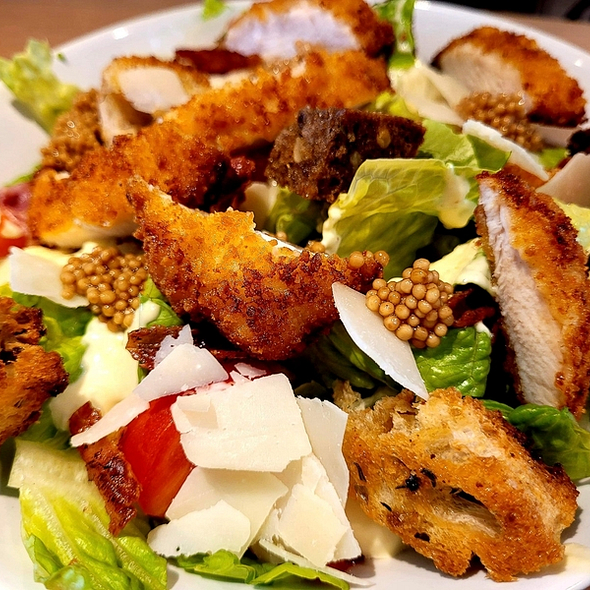 When you are on vacation at our campsite in Espelette, you have the opportunity to visit various regional markets and taste the many Basque specialties. The region is indeed particularly renowned for its rich culinary tradition! Among the must-try specialties are the famous pintxos, which are traditionally enjoyed on slices of toasted bread and adorned with a variety of toppings. Piperade is another specialty made with peppers, tomatoes, onions, and Espelette pepper. And of course, don't forget about the cheese, Bayonne ham, and Basque cake!
On the program: relaxation, games, evenings, and wonderful family memories.
Put on your swimsuits and get ready to dive into happiness! From May to the end of September, our heated outdoor pool (15x8m) is waiting for you to enjoy refreshing moments with your family. With the family, as in addition to the large pool, the little ones can splash around safely in our specially designed paddling pool for them. To make this area even more enjoyable, we also provide a solarium for you to relax and sunbathe in peace.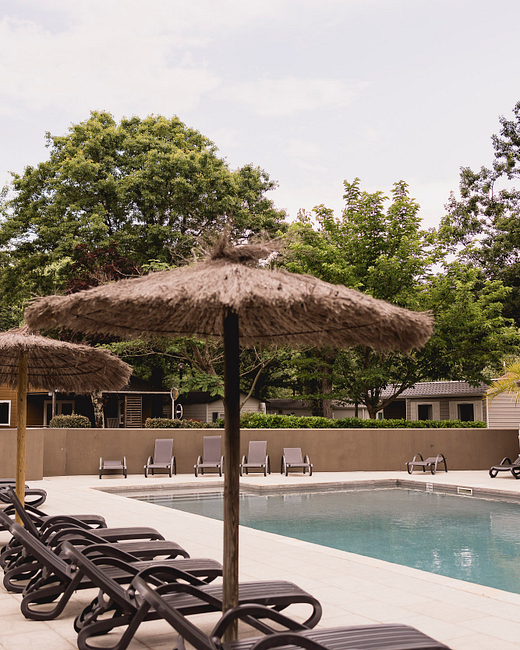 In addition to its pool, our campsite in Espelette has several facilities to ensure you have an unforgettable stay filled with fun and entertainment. We offer several sports fields, ping-pong tables, as well as an indoor room with foosball and billiards for your enjoyment. We also regularly organize themed evenings and various activities throughout the week. Friendly meals, concerts, olympiads… At Zelaia, we do everything to make your holidays synonymous with fun and memorable moments.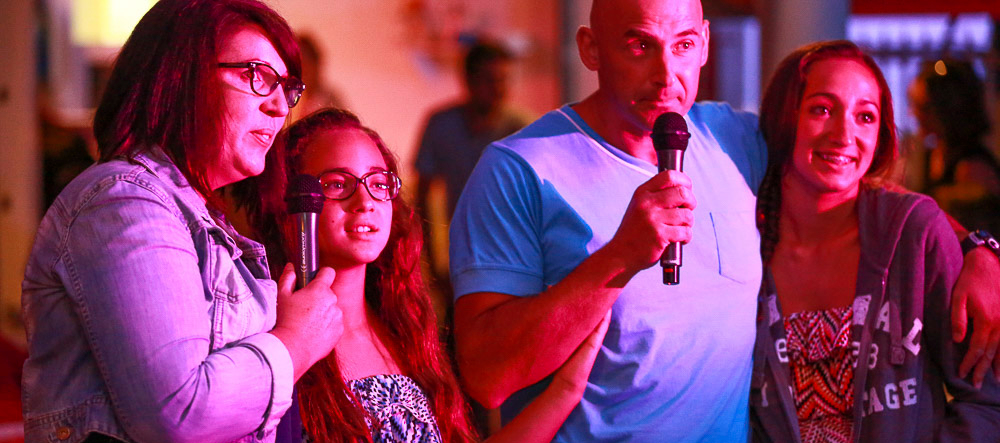 Throughout the summer season, we offer free access to the mini-club for children aged 6 to 12. Under the supervision of our qualified animator, they can participate in a variety of fun, creative, and educational activities. However, please note that the number of spots is limited, so make sure to register them at our welcome gathering so your little adventurers can enjoy this unforgettable experience.