The Basque Country family campsite that you will never forget!
Preserved setting and warm atmosphere at the foot of the Rhune.
In a preserved setting and a warm atmosphere, our Family Campsite Basque Country welcomes you. Located in Ascain, a charming little village at the foot of the Rhune, Le Zelaia offers you a wide range of ultra-comfortable accommodations nestled in the heart of a relaxing natural environment. We also have multiple facilities to make your holidays even more enjoyable, as you can find at the heart of our estate a restaurant, a playground, and a heated pool…
Infrastructure to entertain and relax!
It's one of the most popular spots for our vacationers: the pool! From May to the end of September, our 15x8m heated outdoor pool brings joy to both young and old who love to swim in it no matter the weather. In addition to the large pool, the little ones also have a paddling pool at their disposal to play and splash in this space specially reserved for them. All around, a spacious solarium allows you to relax and fully enjoy the generous sun of the Basque Country. So, ready to dive in?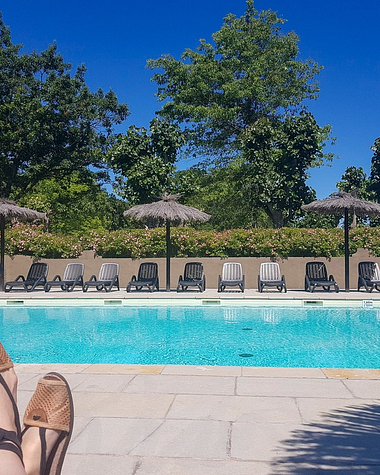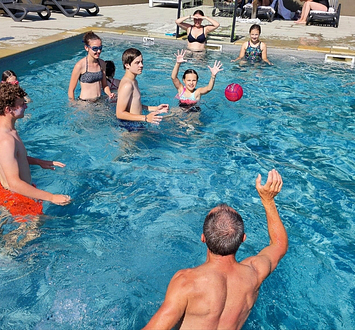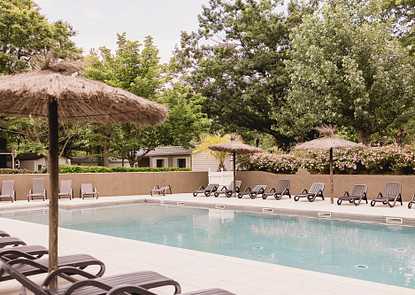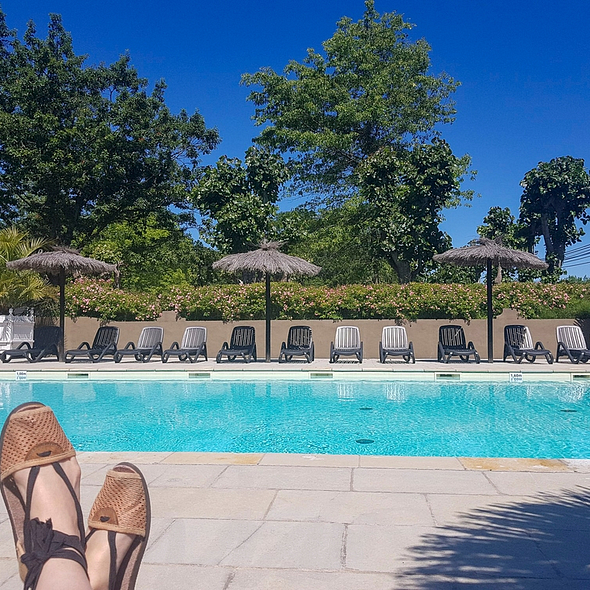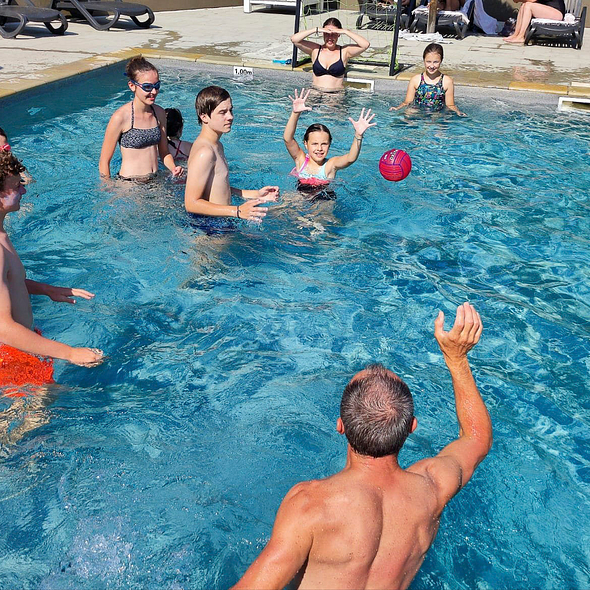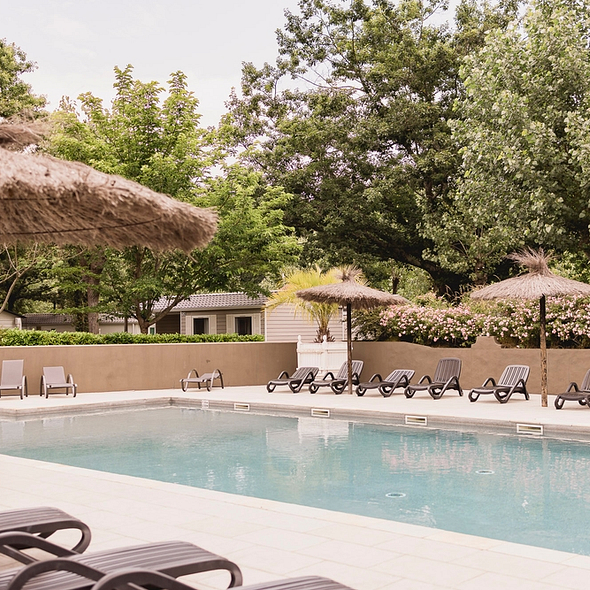 At Zelaia, we understand how challenging it can be to keep the little ones entertained during the holidays. For them and for you, we provide a mini-club to welcome children aged 6 to 12 during the summer season in July and August. In our Family Campsite Basque Country, our entertainers offer them several times a week to participate in all kinds of fun and creative activities such as painting or treasure hunts. The rest of the time, they can freely access the dedicated playground to let off steam and make new friends!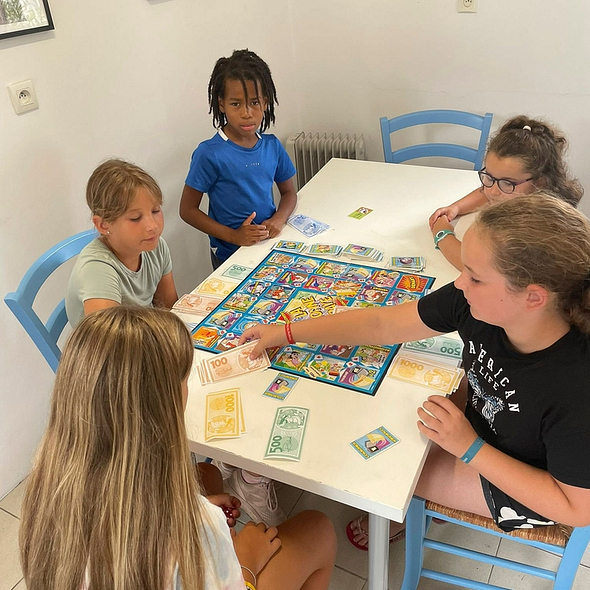 We also organize family-friendly entertainment in high season! For outdoor game enthusiasts, we have set up a boules court where you can challenge your friends or other campers in friendly matches. We also have a fantastic volleyball court and two ping-pong tables, as well as an arcade room where you can find a pinball machine and foosball. Our animation team does everything to provide you with moments of entertainment and conviviality!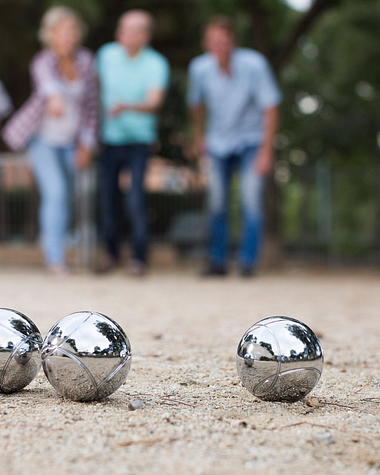 Don't have to worry about anything!
Not having to worry about meals is also what holidays are all about! In the heart of our Family Campsite Basque Country, our bar-restaurant "Le Kaxu" welcomes you from mid-June to mid-September. Whether you're looking for Basque delights or classic dishes, our varied menu will satisfy all your cravings. Indulge in gourmet recipes prepared with care and attention by our team, who honor fresh and high-quality products. And if you prefer to enjoy your meal while comfortably seated on the terrace of your accommodation, know that we also offer a takeout service!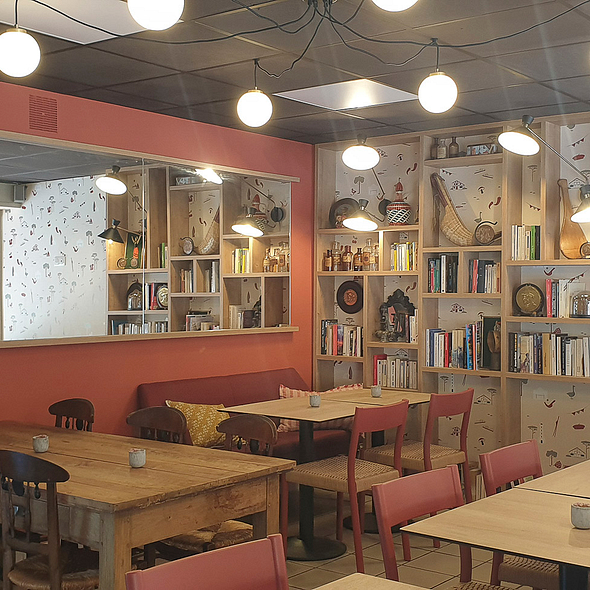 To make your stay even more enjoyable and convenient, we provide a small grocery store where you can find essential products. Whether it's for a gourmet breakfast or to prepare your meals with ease, you'll find everything you need there, including fresh bread and delicious pastries.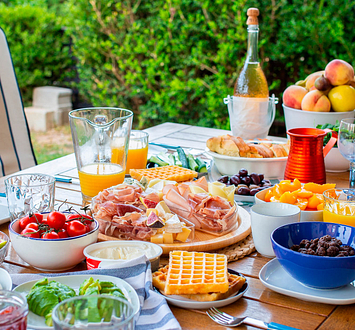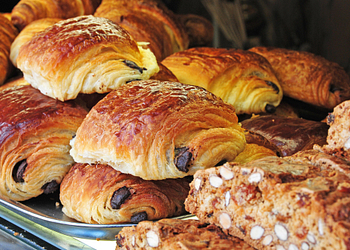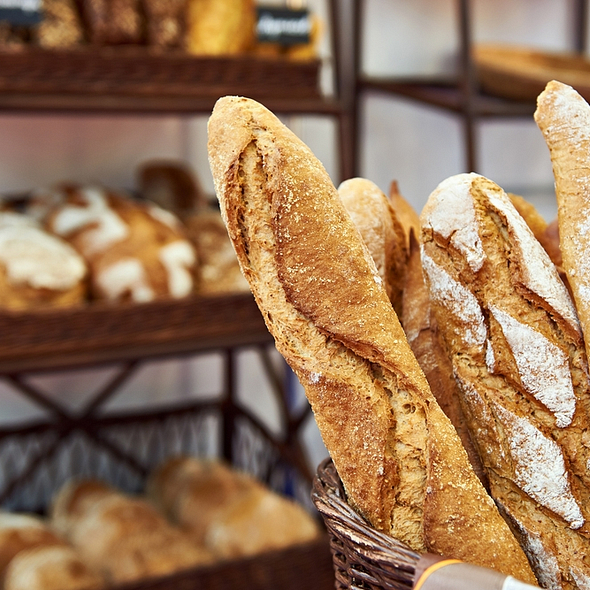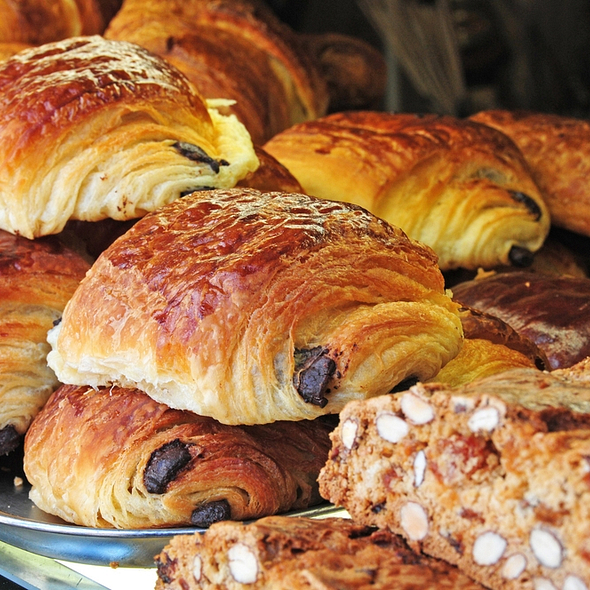 Ultra-comfortable accommodations await you at our Family Campsite Basque Country! In the heart of a pleasant and green setting, our accommodations are spread across 3 ranges, ranging from standard to prestige, all equipped with a beautiful living area including a kitchen, a dining room, and a living room. At night, you'll find lovely rooms with comfortable bedding and a private bathroom. The highlight is outside, as a wooden terrace allows you to fully enjoy the beautiful days.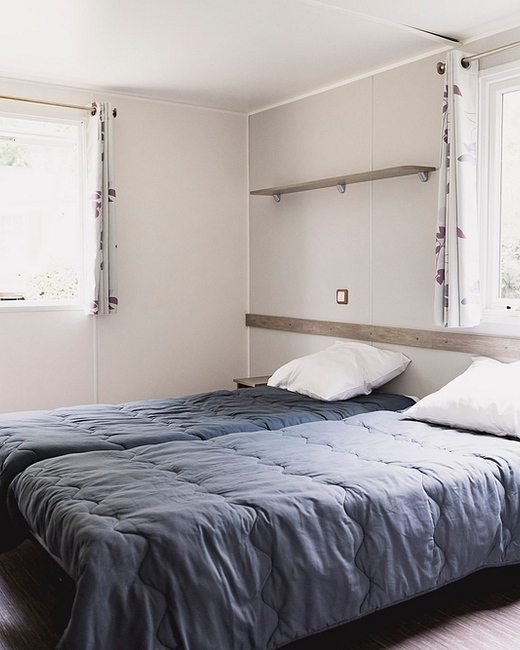 The Basque Country, a particularly rich territory…
Located in Ascain, our campsite is a strategic point for discovering all the wonders of the region. You are especially close to the beautiful beaches of the Basque coast, offering breathtaking landscapes with their vast expanses of warm, fine sand. Whether you choose to bask in the sun, swim in the refreshing waters, or engage in water activities, you're sure to find your happiness! Some beaches, known for being particularly interesting surf spots, and many surf schools offer lessons adapted to all levels!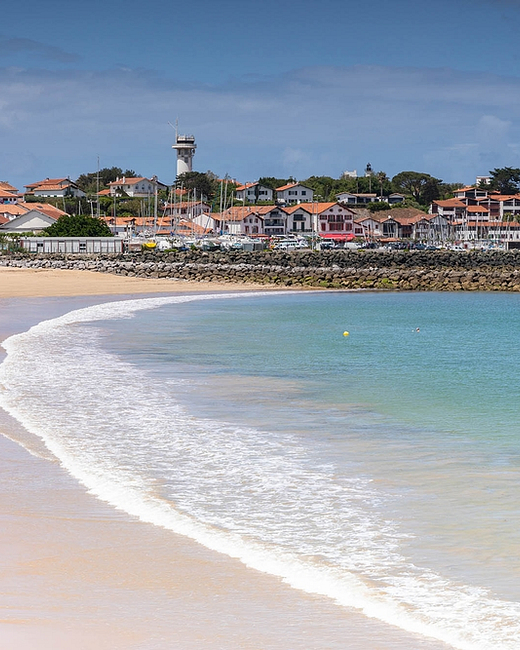 In addition to the beautiful beaches, nature lovers will also be delighted by the numerous hiking and walking opportunities offered by the region! Ascending the Rhune is a must-experience when you are on vacation at Zelaia. To reach its summit, you have the option to take the legendary Rhune mountain train. This cogwheel train, which has been in operation for over 90 years, comfortably transports you to the summit of the mountain. During the trip, you can admire the spectacular landscapes that unfold before your eyes. Once at the top, a 360-degree panoramic view awaits you!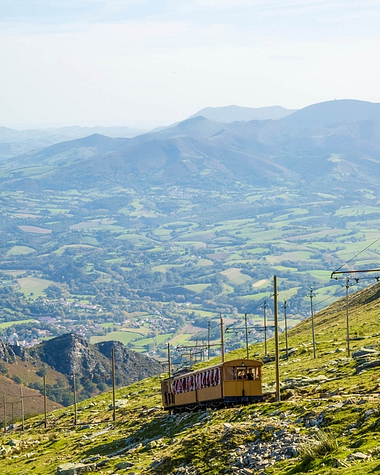 During your stay, also take the time to explore the local markets and culinary delights that make the Pyrénées-Atlantiques famous. In the surroundings of Ascain, you will find a multitude of markets, including the market of Saint-Jean-de-Luz, one of the most renowned in the region, which takes place on Tuesday and Friday mornings. On-site, a wide range of local products, some of which are typically Basque, such as Bayonne ham, sheep cheese, Espelette pepper, and many other delights, await you!